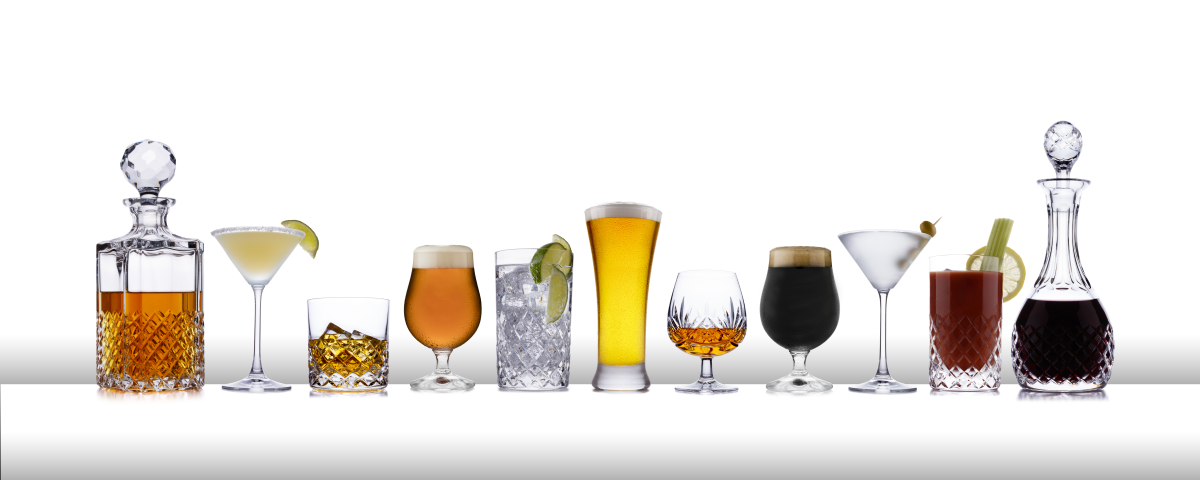 The Choice and the Voice for Beverage Alcohol Retailers & Video Lottery Operations
Welcome to the homepage of The South Dakota Licensed Beverage Dealers and Gaming Association (SDLBDGA), formerly the Licensed Beverage Dealers of South Dakota. Our members are comprised of on-premise (e.g. bars, taverns, restaurants, casinos) and off-premise (e.g. package stores) retailers, along with video lottery establishments. We focus on the interests of beverage alcohol retailers and video lottery establishments before the South Dakota legislature and provide a unifying network and a voice for the retail tier of the beverage alcohol industry.
---
Protect Your Business Interests
Membership in the SD Licensed Beverage Dealers & Gaming Association could be the most cost effective form of insurance your business can invest in. We are committed to keeping South Dakota a great state to do business!